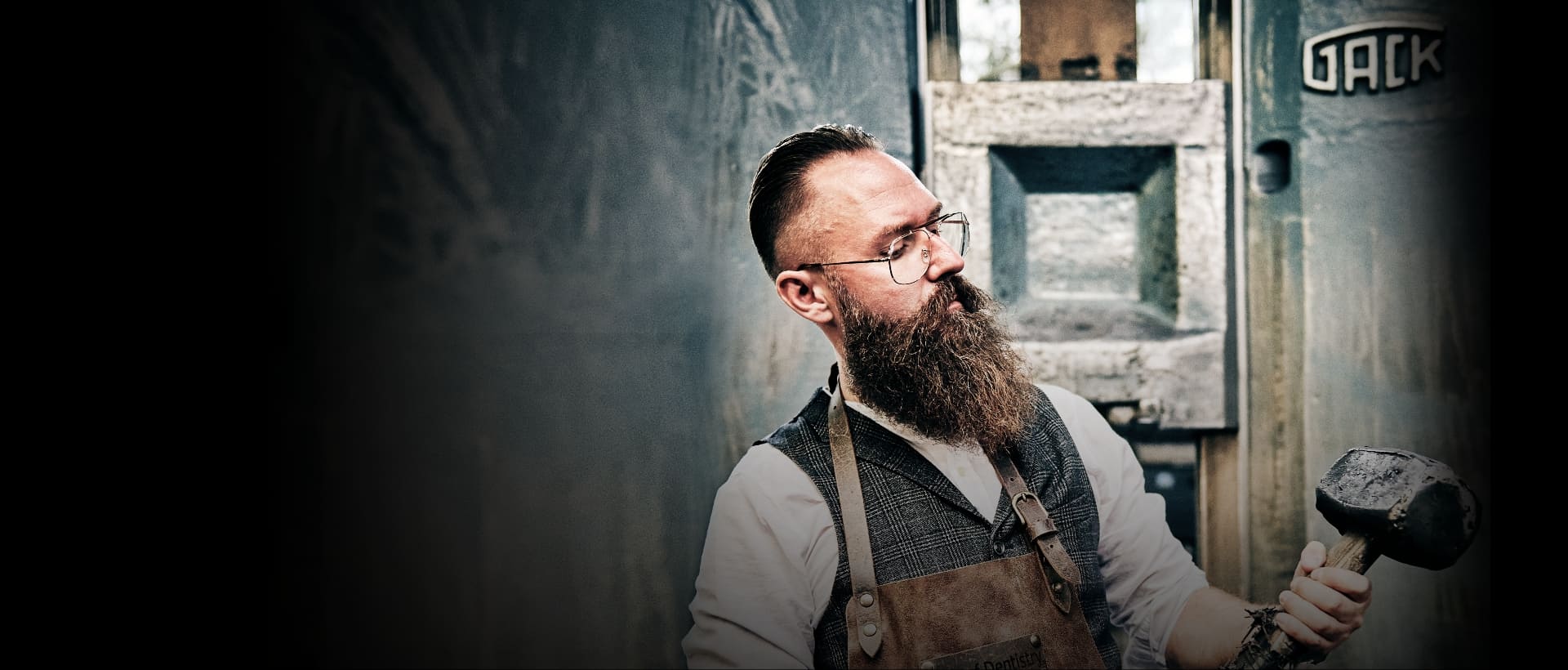 Ustomed
Service
Every now and then, your instruments also need a little rest from the rigors of daily practice. So why not treat them to a wellness vacation near Lake Constance? Pure relaxation for your instruments.
USTOMED
Repair-Service
Print and fill out decontamination certificate
Instruments must be cleaned and sterilely wrapped
All instruments that are medical devices according to current legislation can be reprocessed - the testing for this is carried out in-house. For instruments that are not reprocessed either for technical or regulatory reasons, you will receive an offer for replacement at a special price.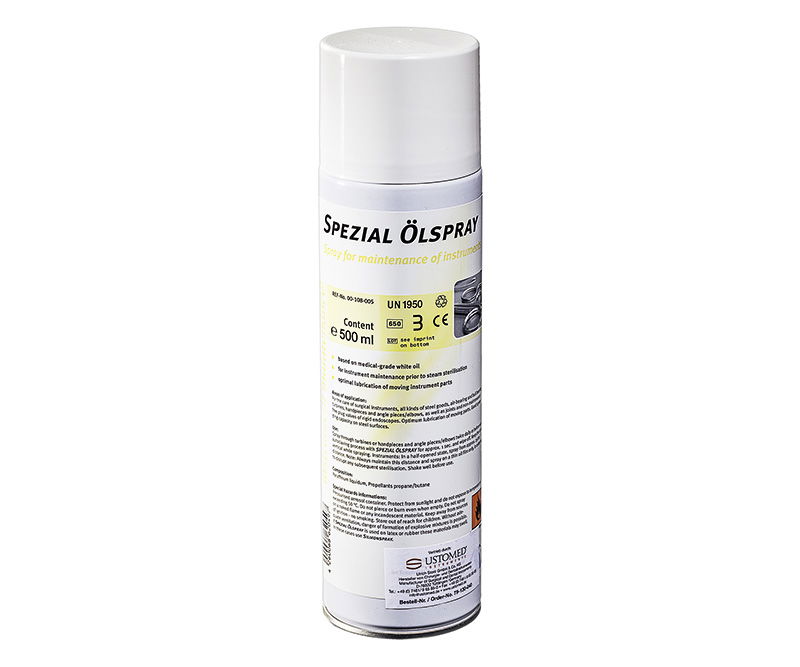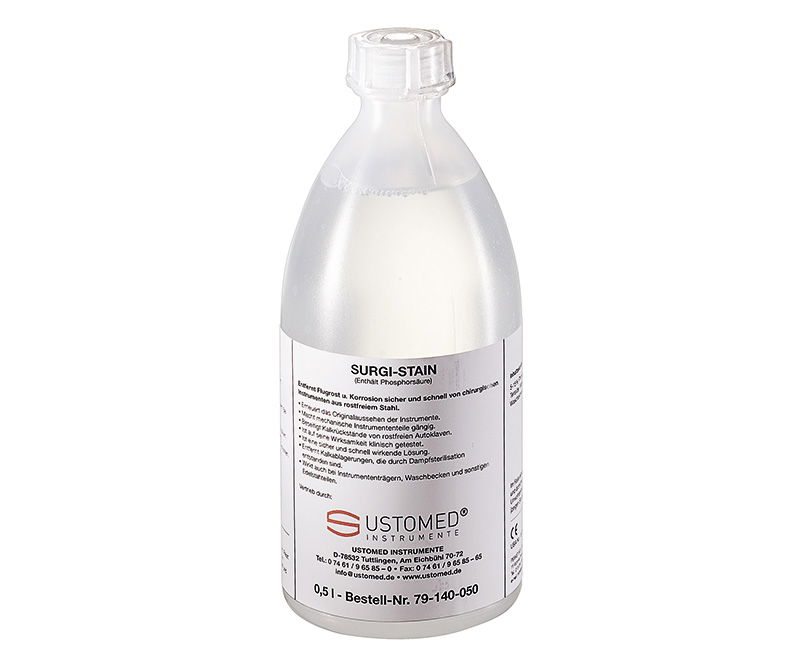 Send everything together to the following address:
Ustomed Instrumente
– Reparaturservice –
Bischof-Sproll-Str. 2
78532 Tuttlingen
Germany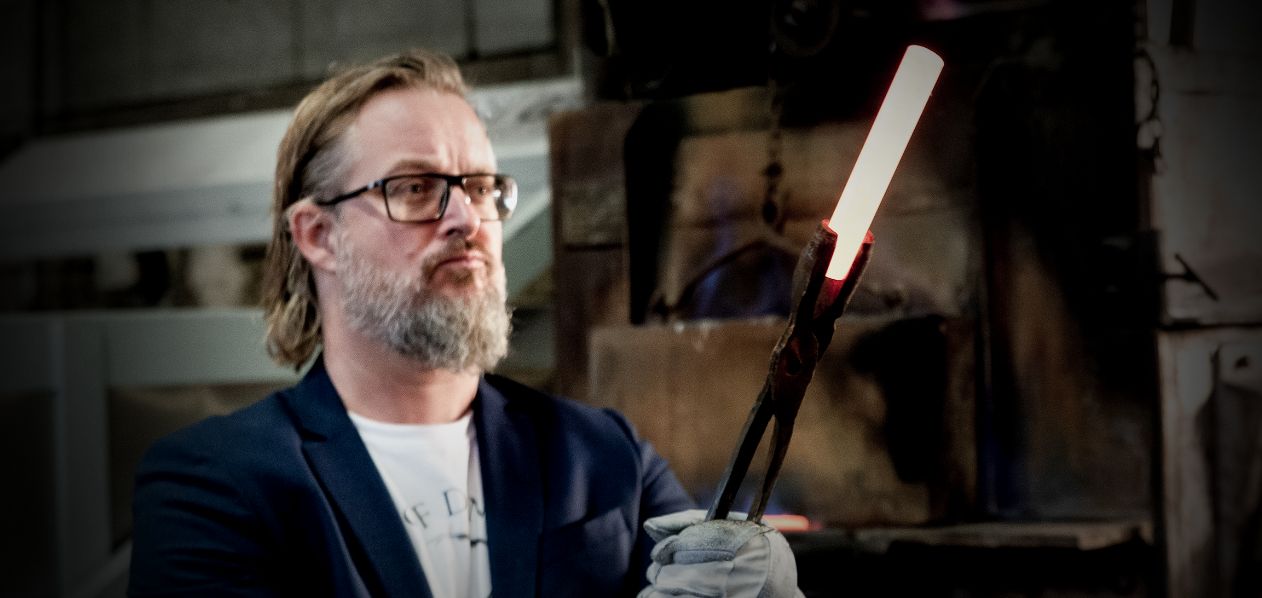 Returns
to USTOMED
Please send returns prepaid with a copy of the invoice to:
Not reprocessed items can be returned to us
Enclose a copy of the invoice and the return form with the return shipment
Pack the items securely for transport
Send the package to the following address:
Ustomed Instrumente – Rücksendungen – Bischof-Sproll-Str. 2 78532 Tuttlingen Deutschland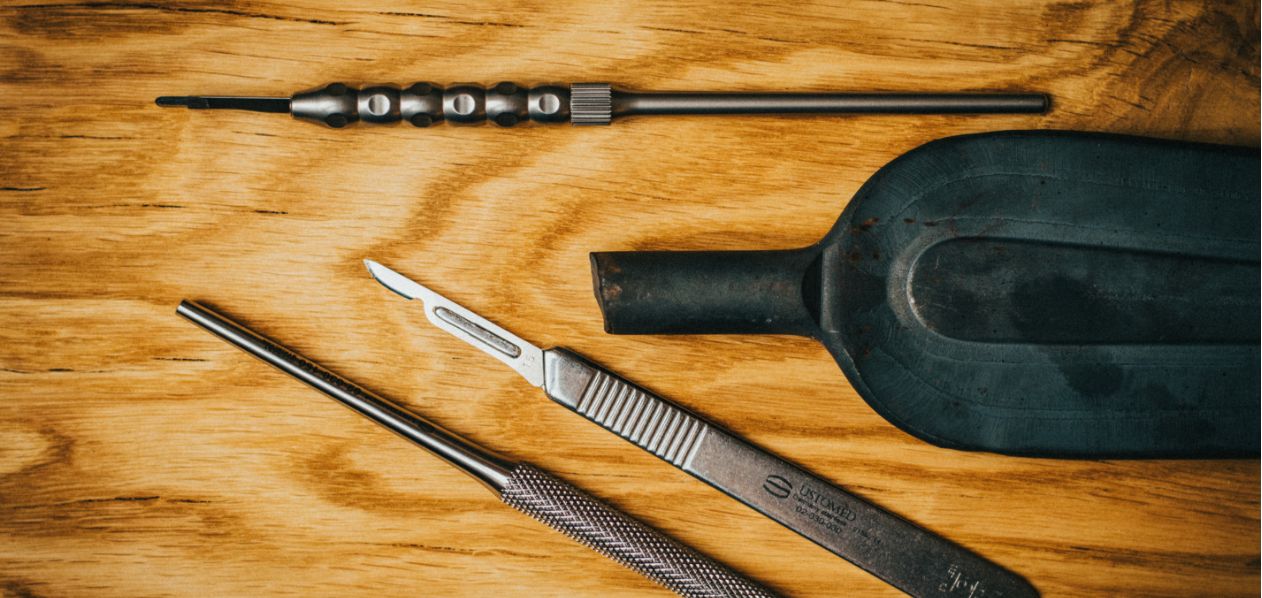 Enthusiastic customers about
USTOMED