Precision and reliability in the dental practice for
over 45 years
Discover 2,500 products for various areas of dentistry
Explore Now
USTOMED are dental instruments from Tuttlingen, the world's most important cluster for medical technology. USTOMED develops, designs, produces and sells instruments for dentists, oral and maxillofacial surgeons.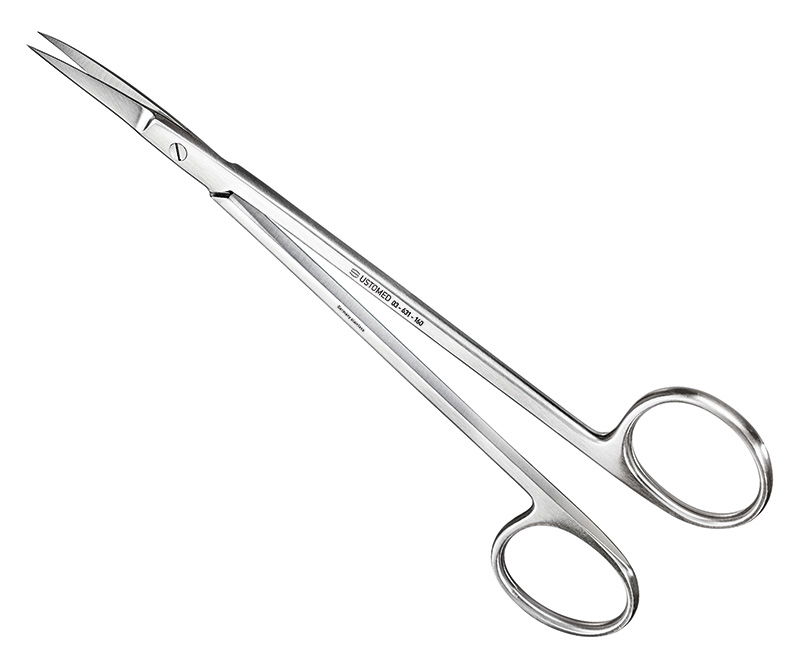 Our bestsellers
Our Highlights
Our high-quality bone grinder stands out especially due to its intuitive design. This makes it extremely easy to operate!
The cutting cylinder included with each mill is available in three sizes:
S (2mm), M (3mm) und L (4mm).
Explore Now
You are starting in implantology, expanding your practice or want to change your instrument organisation?
Then the USTOMED start-up service is just right for you! Attractive advantages await you here:
Particularly attractive offers for start-ups directly from the manufacturer - without intermediaries
Complete set of instruments from a single source ensures short distances and simplifies organisation
Personal, flexible and solution-oriented advice from specialised start-up advisors
Showroom in Tuttlingen, on site in your practice, flagship stores in major German cities or in our mobile showroom.
Favourable "old for new" offers Offers
High quality - Competence in Instruments "Made in Germany
Your advantages with USTOMED
Over 45 years of instrument experience
Practice start-up service
Personal contact, short distances, fast response time
Directly from the manufacturer without intermediaries
Sons of Dentistry
Merchandise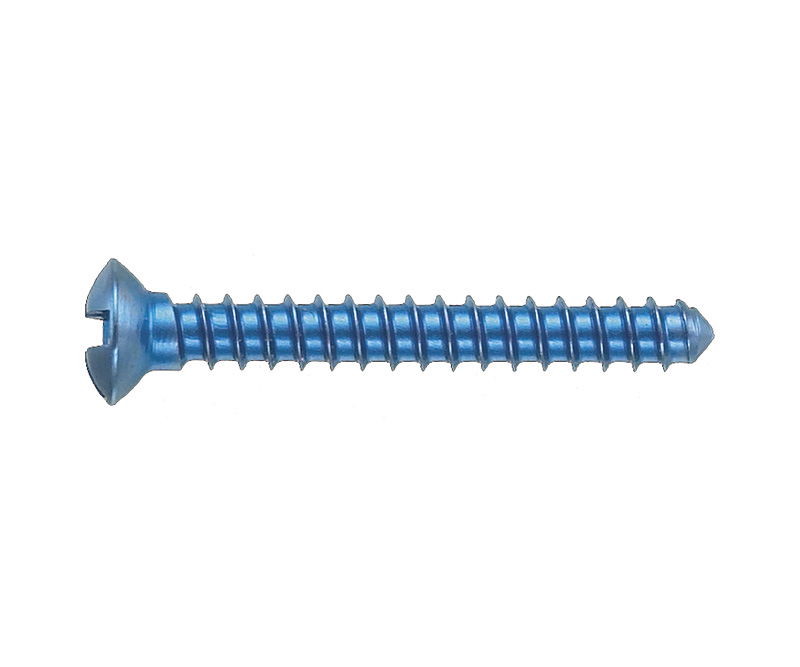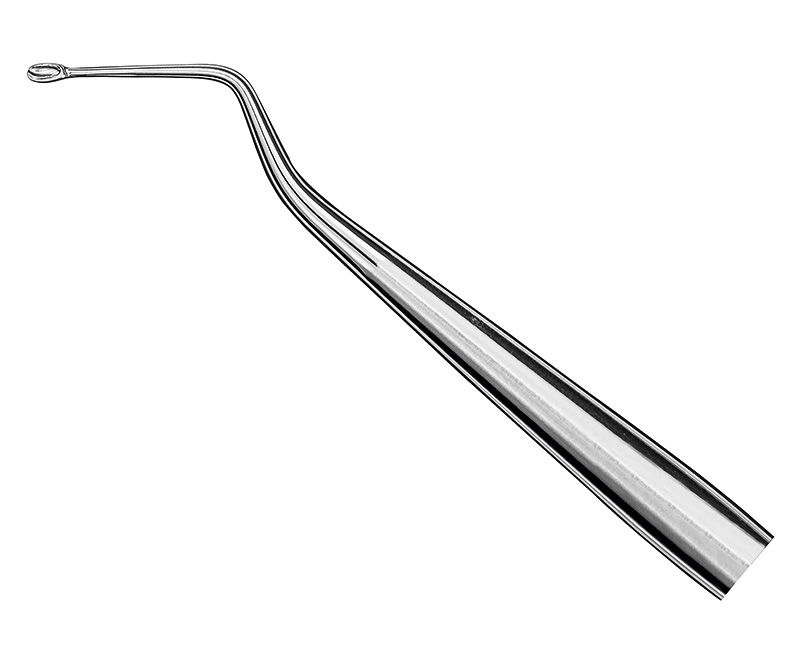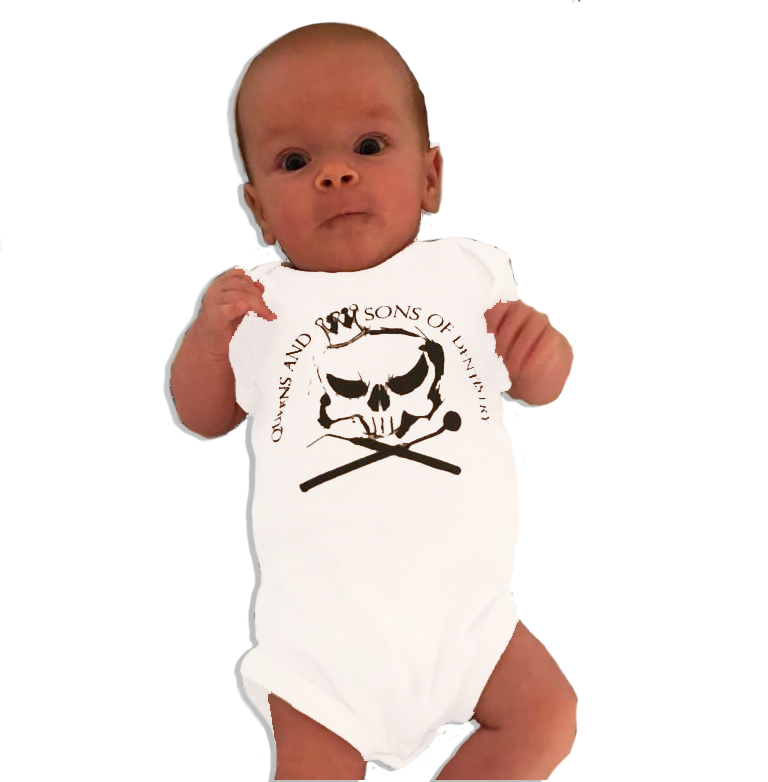 Sons of Dentistry
Merchandise
It all started with a crazy idea during a crazy evening in Berlin. To bring more emotion and passion into the boring world of instruments, we wanted to create something beyond. The idea to build a community for all dentists who share this passion with us. With our close relationship to heavy metal, it was easy to find a framework in this direction.